london 7.35am 17.3C sunny saturday 2017
i have been using this little thing i found on the bus as a coin box. yesterday i saw another one on the seat in the bus. so i took it for a spare. i find it very useful for keeping coins in. but what is it for really?this box has a leaflet inside it. 
i googled sprinty, and it brings up a video game with racing cars so perhaps the little box contained a small model of a racing car. and u can get a race track and play with it, as well as play online in a video game. but whatever it is , i find it great for use as a coin box. 
added. i found out what it is. it forms part of a kinder surprise chocolate egg, it is placed inside the egg, and contains a toy. there is a app in that leaflet which the kids can download onto a smartphone. i am wary of apps but as  dont have a smartphone, it is ok, i dont have to bother with it. haha.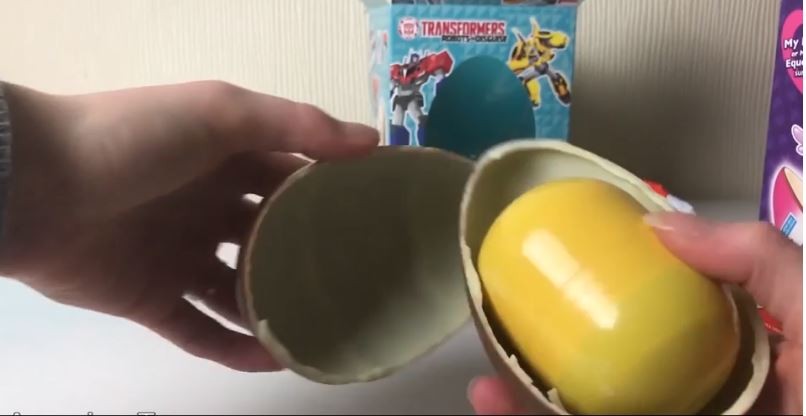 its costs about 80p for a 20mg egg. quite a big egg actually.