london 1.40pm 8C cloudy saturday 2019
hi everyone
i woke at about 6am, about the usual time when i have to get up to piss, and then tried to go back to sleep, but by 6.30am, i might have slept, dont know, but i felt i was trying to sleep and couldn't, anyway i gave up and got up, and went online. and there was an email from the nectar people telling me i can get something that will tell me what my nectar points are and which website i can earn them… and somehow i got into looking at digital cameras. and that was how i ended up i ordered the same argos phone, kodak propix, costs £60 that i bought before and returned. and i even brought their package which they say people who buy the camera also buys, a scandisc of 32GB memory card. together costs £72, the scandisc usually cost £20, but you get a discount of £8 if u buy them together.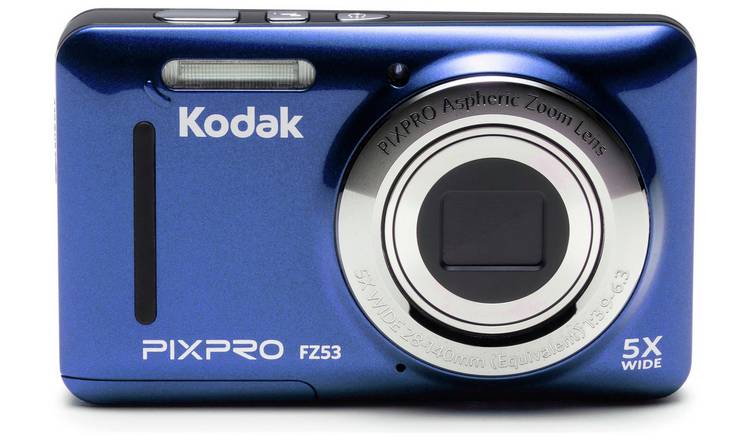 now you might be wondering why i have bought it after all the palaver last time of returning it. but when i returned it and came back, i saw a gadget lying by the entrance door to my block of flats. it is a lead but one i never seen before and did not know what it is for. anyway i took it and went inside to put it on the window ledge, thinking it must have been dropped by one of those living in the block and they might see it and get it back. 
later that night, i was thinking about it, and wondering if it might be the usb lead to connect the laptop or phone to the electrics to charge things up. instead of using an adapter with a 3 point plug.
i have seen these charging outlets, in the victoria station, so knows that these usb points exists. i have heard of these chargers using usb but never connect the two ideas with the gadgets.
anyway i went down the stairs to the window ledge and took the gadget back into the flat, and simon was in the kitchen and i took it to him and asked him how it works. he immediately said 'it is mine, i have been trying to find it. i have two and dont know how i can lose both'. i said i found it outside the block entrance. and he pointed to a plug which you can connect the usb lead so it can use the 3point plug holes in the socket. so lucky i found it. 
now that i have bought the digital camera and its gadgets, i feel like i have finally entered the 21st century, i know it is 10yrs after the real turn of the century. i am a slow learner. all that tech have passed me by. so now i dont have to always think that i need an adaptor anymore. it is strange that all those who work at the argos seem to assume we all know that we dont need adaptors anymore to charge up these cameras. no one told me, they all assume i should know about it. i wonder what else i should know about. perhaps smartphones. i have been resisting getting involved with them, but maybe i should get into the 21st century again by getting one and playing with apps and all that.
i must say ordering the camera over the internet on the argos website was real easy to do. and not so confusing as using the argos stores own computers. it makes me realise why people like to order online instead of going to the stores. it becomes very understandable why amazon and all those online businesses have got such good sales. the only thing is that you dont get advise from the sales person. i look back to that time when the sales assistant at argos took me through the steps of ordering via their computers. and she recommends that i buy a memory card, and it turned out it was necessary. i would not have known otherwise. its been a huge learning process for me. quite an eye opener to how these things work.